Versatote – The Plastic Tote Box Manufacturer
We design, tool and manufacture plastic tote boxes – all in house!
Our robust storage boxes are designed with longevity in mind. We continuously strive to develop and improve the Versatote plastic storage box range to meet your demanding requirements.
We have been designing and manufacturing industrial plastic tote boxes since 2001 under the name of Versatote. This is our registered brand name for the CSS Group plastic tote box division.
Take a look at our plastic storage box products page and get in touch if you need help in finding the right product for you.
We work closely with our partners and logistics companies who design, manufacture and install warehouse picking and delivery systems.  This relationship ensures that our plastic tote boxes are compatible with warehouse systems and meet or exceed the specifications. We are your ideal tote box partner because we design and do the tooling and plastic injection moulding – all in house.  This simplifies the whole communication process between you and us providing you with a single point of contact.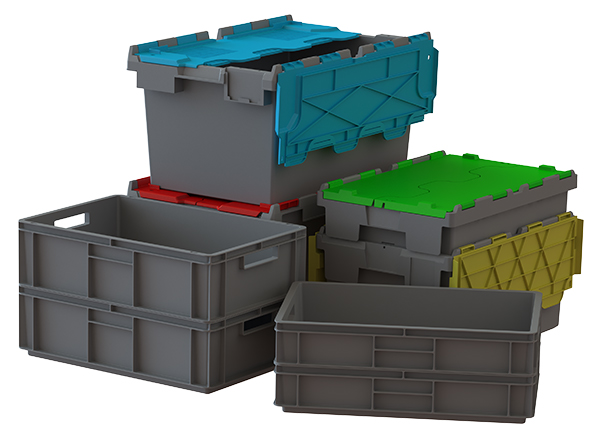 Watch an introduction to plastic container box manufacturing at Versatote.
Directors James Head and Mike Sloan give a brief introduction to the CSS Group of companies and how they add value together.
Can't find what you need or have questions?
Talk to our sales team today on
01803 226 961
Latest News from the CSS Group
Here's a time-lapse video showing the construction stages of our new £10M, purpose-built manufacturing facility, situated at Claylands Cross in...