Versatote – The Plastic Tote Manufacturer
We've been designing and manufacturing industrial plastic tote boxes since 2001 under our Versatote registered brand name for the CSS Groups' plastic totes division. Our range of robust storage boxes are designed with longevity in mind. We continuously strive to develop and improve our Versatote product range to meet our customers' changing requirements.
Take a look at our plastic storage box products page and get in touch if you need help to find just the right product for you.
We work closely with partners and logistics companies who design, manufacture and install warehouse picking and delivery systems to ensure our totes meet or exceed the specifications required. We are your ideal partner when it comes to design, tooling and manufacturing of plastic storage & distribution containers.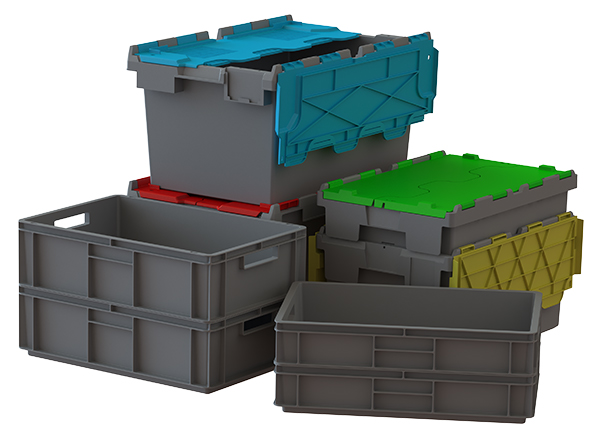 See an introduction to plastic container box manufacturing at Versatote.
Directors James Head and Mike Sloan give a brief introduction to the CSS Group of companies and how they add value together.
Lates News from the CSS Group
The CSS Group are pleased to announce that we have a new Apprentice Toolmaker who started in September 2021. Ryan Easterbrook will start his...